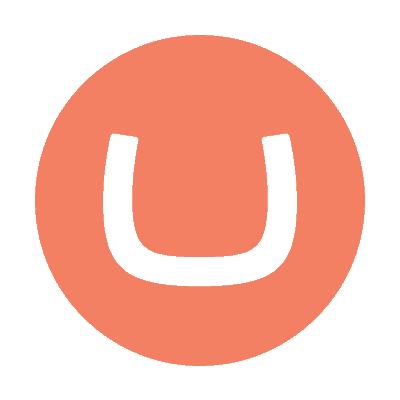 ABOUT Umbraco
Umbraco is an open source Content Management System (CMS) available in the cloud. Such a featured system has the flexibility to execute anything from small campaigns to complex applications. It is an ideal system for Web designers, developers, and content creators. It serves to be a simple and customizable editing as well as content creation tools. You can simply manage and maintain the website in the manner that you expect.
This system does not guide you how to work; instead, you yourself can decide how to manage content. Through Umbraco, you can't only publish great multilingual websites but also build the website in the language of your choice.
MAIN USES
Provides a highly productive layout that eases the job of developing a website.

Manages the built-in media library.

Integrates the 3

rd

 party tool.

Integrates Umbraco with leading third party tools.

Allows using the third parties extensions, add-ons, and more dependable.
Umbraco was introduced in 2000. On February 16th, 2005, it was released as an open source CMS. The version released was 2.0, and today, the version 5 is available on the market. The timeline details of Umbraco are as follows:
1997

: Niels Hartvig got the idea of content management system in the first job wherein Danish CMS has pioneered Lars Buur and Thomson Christensen, as he introduced site in a box.

1999

: Niels Hartvig designed the first sketches and prototypes to develop and manage websites.

2003

: Provided combination of classic ASP.com objects developed in VB.NET and .NET web services developed in C#.

2004

: Provided beta version in October 2004.

2006

: The team had grown to 45 people.

2007

: The pro version of Umbraco was announced.

2008

: Umbraco 4.0 was released.

2009

: Tools to transfer content and media between environments were released.

2010

: Umbraco version 4.6 was announced on the Christmas eve.
2011: Umbraco 4.6 version was released.
Umbraco OFFICIAL WEBSITE
ADVANTAGES OF Umbraco

Provides simplified interface; thereby, allowing developers to design the most appealing platform

Provides amazing services to the developers, such as searching as well as indexing services

Provides the customized content

Does not allow you to edit data on the laptop

Provides the tested version done by approximately 500 developers, designers, and many more

Provides the main version of the product

Provides the content management platforms to develop web solutions
DISADVANTAGES OF Umbraco

Seems to be challenging to use system just after installing it

Does not facilitate developers to start developing the website even if they are familiarized with the CMS

Does not allow the hosting services

Does not good for big websites; it may create complexity related to the productivity of the big websites

Requires projects that are compatible with this framework.
RELATED PROJECTS